We Create
Development Opportunities
Across Scotland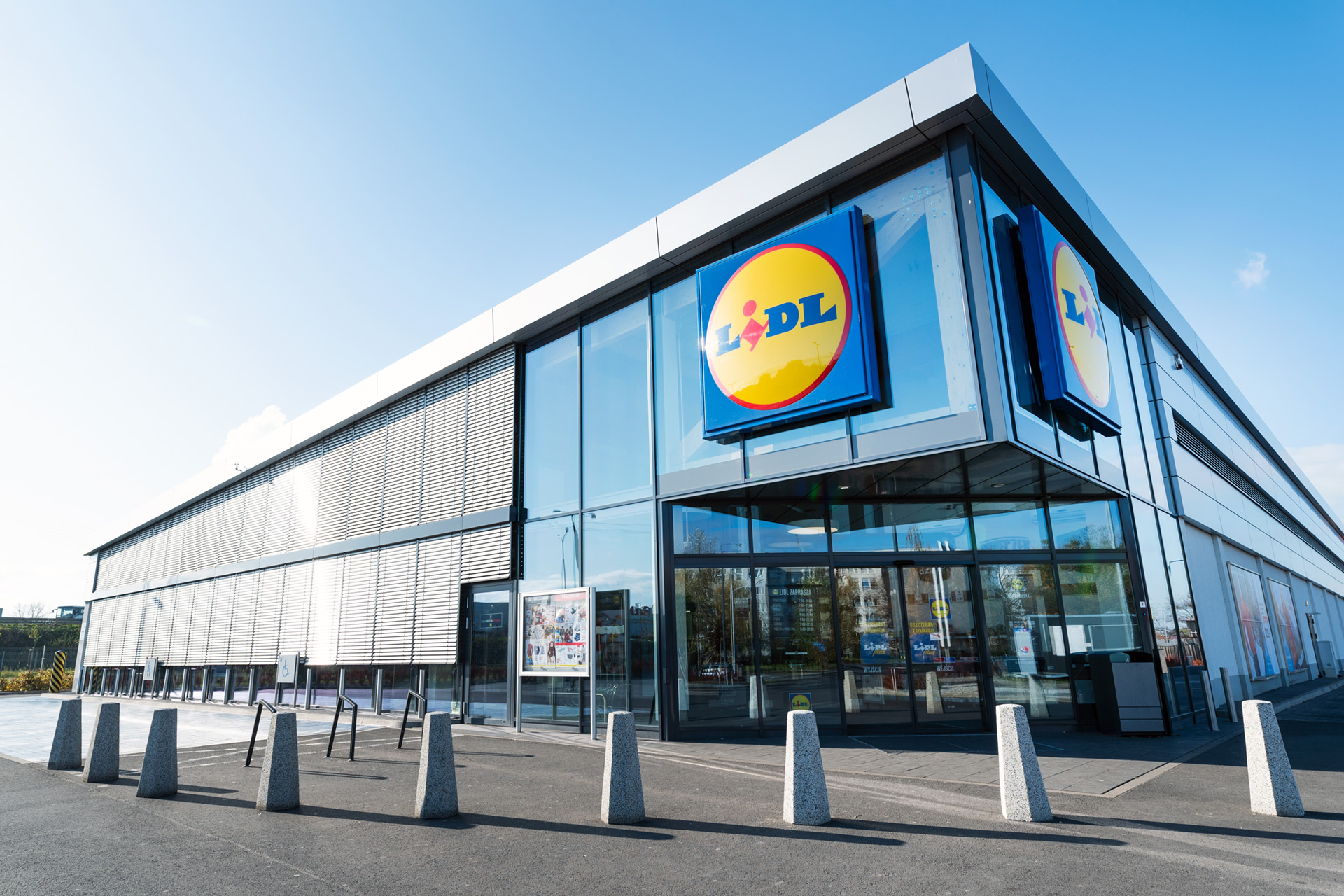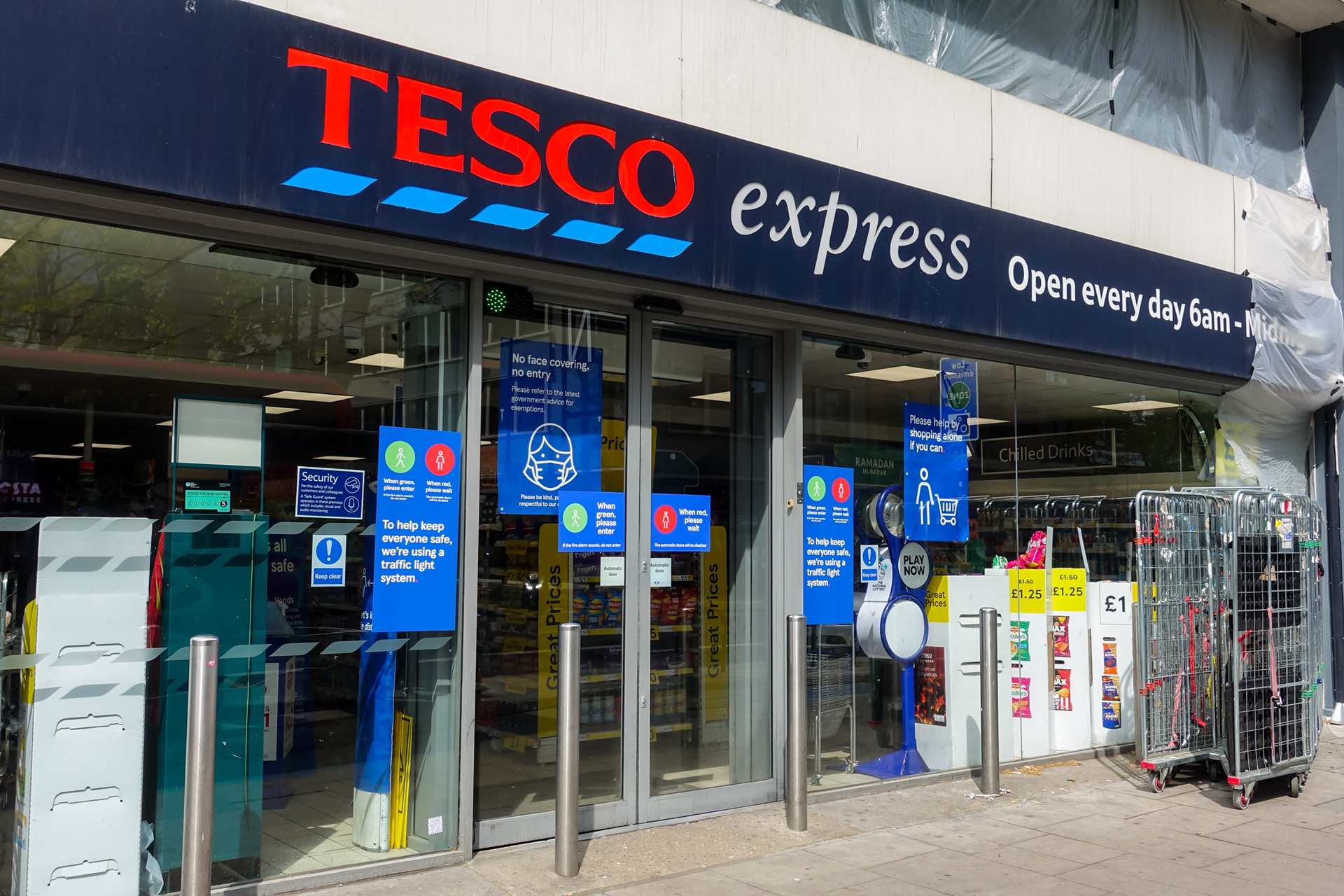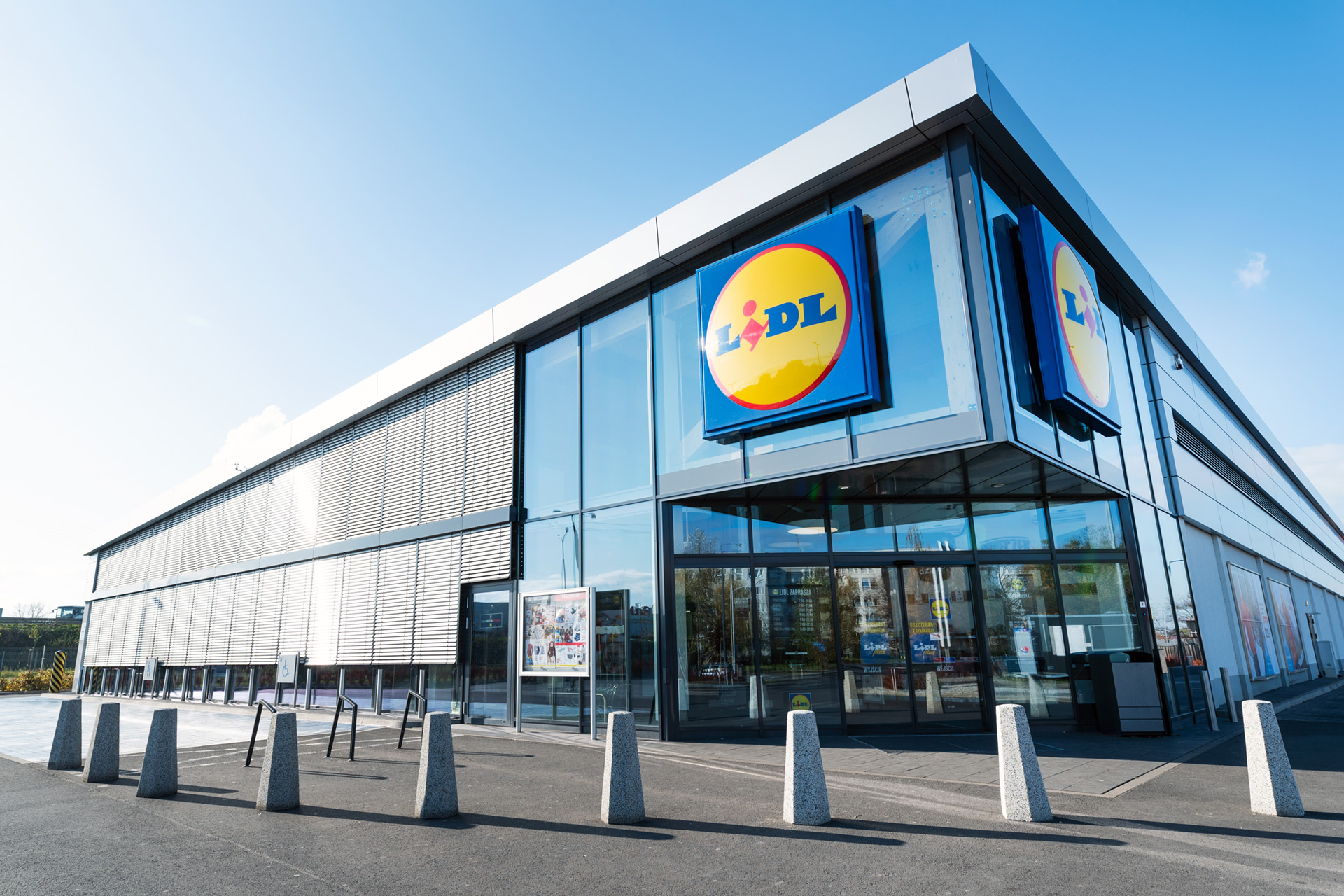 splash-2021-final-04.jpeg
splash-2021-final-01.jpeg
splash-2021-final-04.jpeg
Creating development opportunities across Scotland
Gleniffer Estates specialises in working with landowners, occupiers, and investors to create development opportunities across Scotland.
Gleniffer is owned and operated by industry veteran Bryan Wilson. Bryan is a chartered surveyor with over 35 years' experience in commercial property development. He has successfully developed roadside and retail sites for occupation by companies such as Tesco, Waitrose, Marks & Spencer, Aldi, Lidl, B&M, Home Bargains.
Using a combination of the company's own equity and third-party capital, Gleniffer initiates, manages and delivers roadside, retail, leisure and mixed-use development opportunities across Scotland.
Sites wanted across Scotland
We are currently looking to acquire development sites across Scotland.
1-20 acres / derelict buildings / brownfield sites.
If you have available land please get in touch today!
Call us on 0141 354 1590 or email [email protected]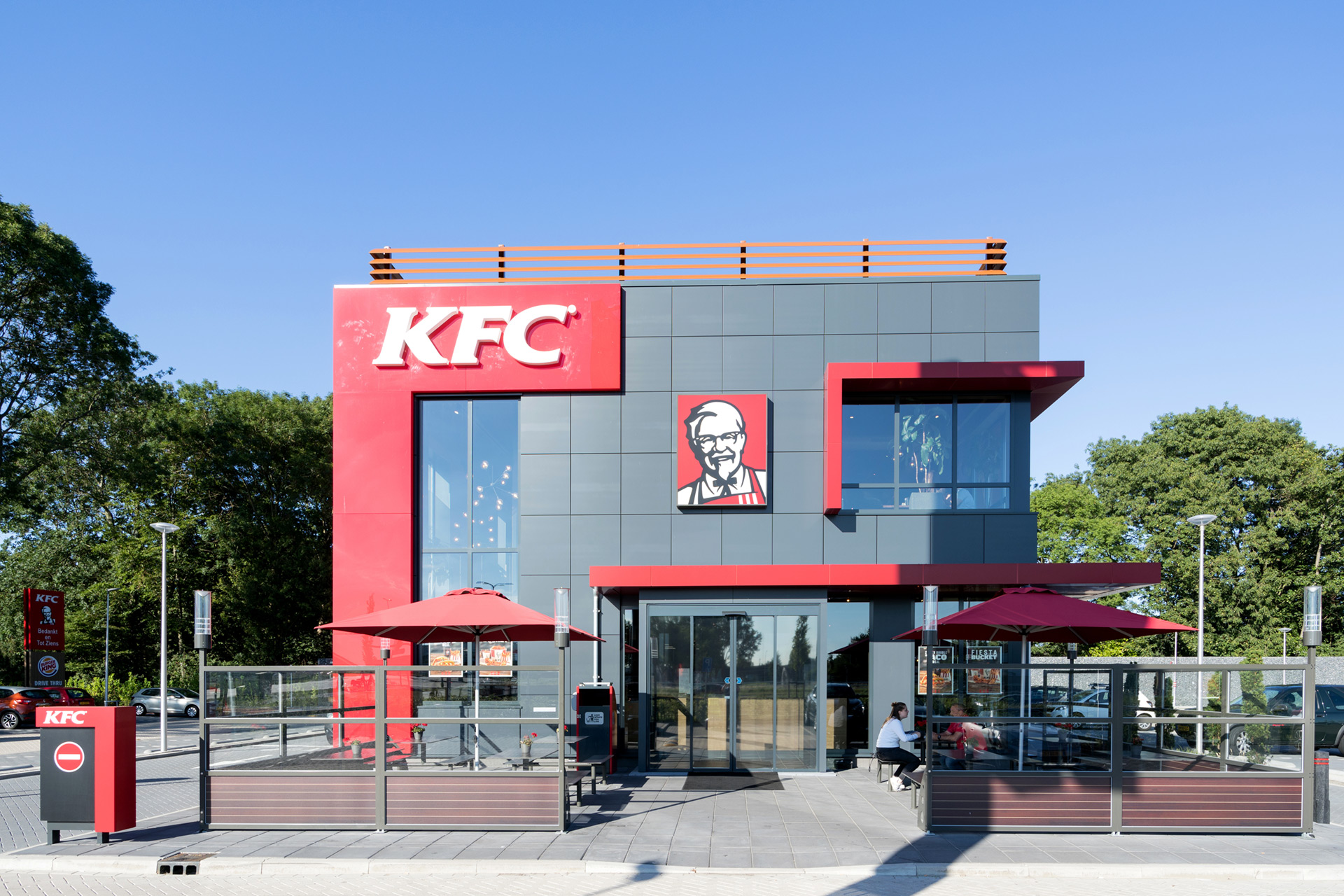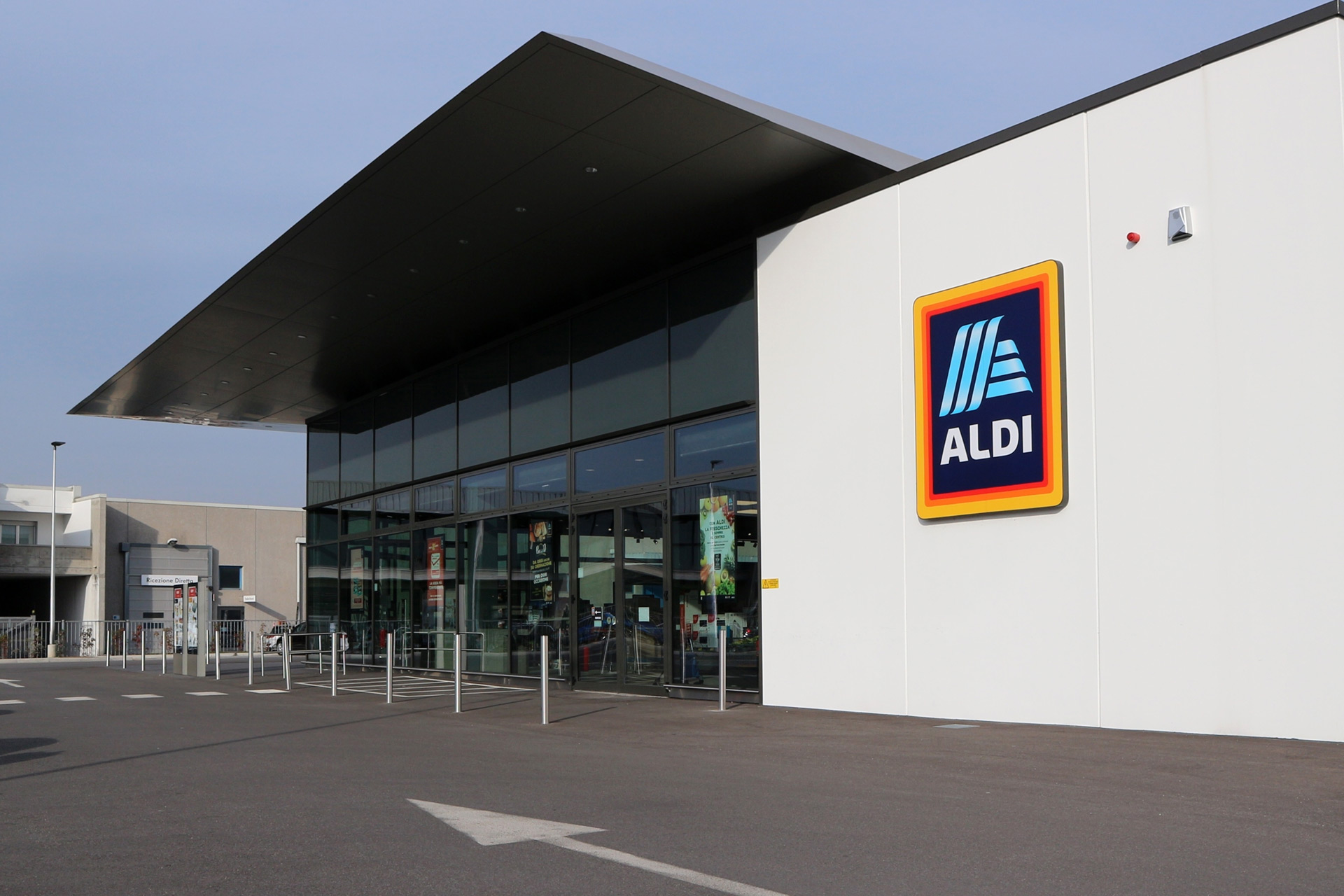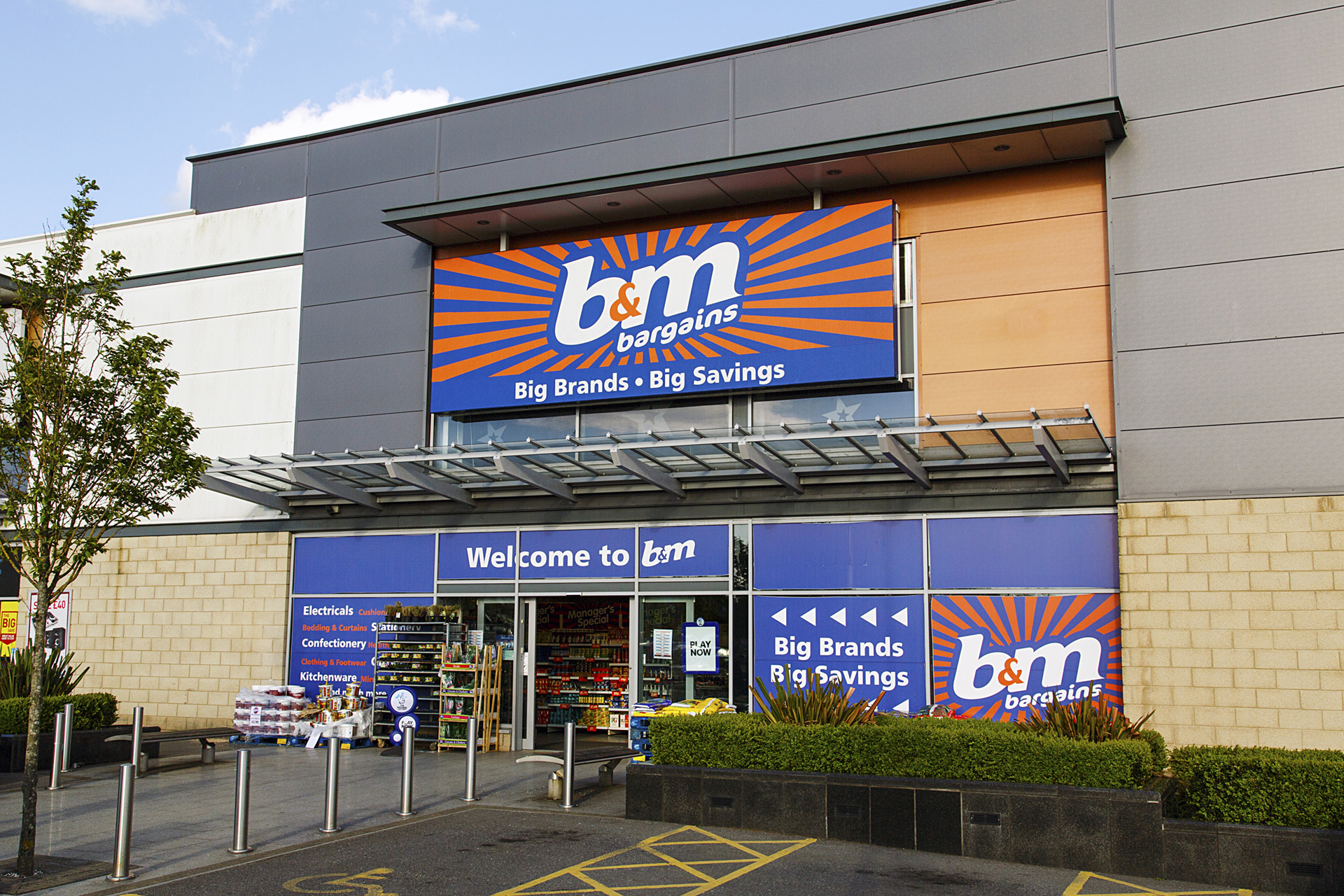 splash-2021-final-05.jpeg
splash-2021-final-02.jpeg
splash-2021-final-03.jpeg
Established over 20 years ago, the business, working with joint venture partners, has delivered a considerable number of successful property developments and is keen to secure more development land opportunities.
We are looking for land across Scotland to develop roadside / retail and mixed-use schemes. All areas will be considered. Our priority locations are high profile sites with good visibility, significant traffic flows and located near well-established residential areas.
Working with development & investment partners Gleniffer has successfully redeveloped numerous derelict sites to form several modern and attractive retail parks.
Westfield Retail Park, Cumbernauld

Westfield Retail Park, Cumbernauld anchored by Aldi and M&S. Gleniffer working in Agreement with L&S (Broadwood) Ltd. This was opened in 2018 and the development extends to over 90,000 square feet of food and non food space.

Waitrose, Greenlaw, Newton Mearns

Gleniffer Estates developed in 2011 Waitrose's first new build store in a Scotland extending to 36,000 sq ft.

Pets at Home, Newton Mearns

Phase 3 built in 2013 has 20,000 square feet occupied by Home Bargains and Pets at Home.

Greenlaw Retail Park, Newton Mearns

Junction 4 M77, Newton Mearns, Glasgow

Developed in three phases between 2009 and 2013 Gleniffer has built over 70,000 square feet of food and non-food retail space plus health care uses. Anchored by Tesco, Waitrose, and Home Bargains.

Rosyth Retail Parade

Developed in 2013 the parade is anchored by Coop Funeral Care, Greggs and Coral.